Bob Slingerland - Chief Executive Officer
Senior management professional with 40 years of  experience in leading large-scale projects related to feasibility studies, FEED & EPCM services in the oil gas, petrochemical, industrial, power & water sector with reputable companies around the globe. Adept in managing complex multidisciplinary projects through the entire lifecycle – concept, detail design, procurement, construction, start-up, commissioning, and hand over.Well-versed in managing green & brownfield projects ensuring constructability and fulfillment of critical safety considerations for design & installation and coordinating with operations for minimizing production shutdowns.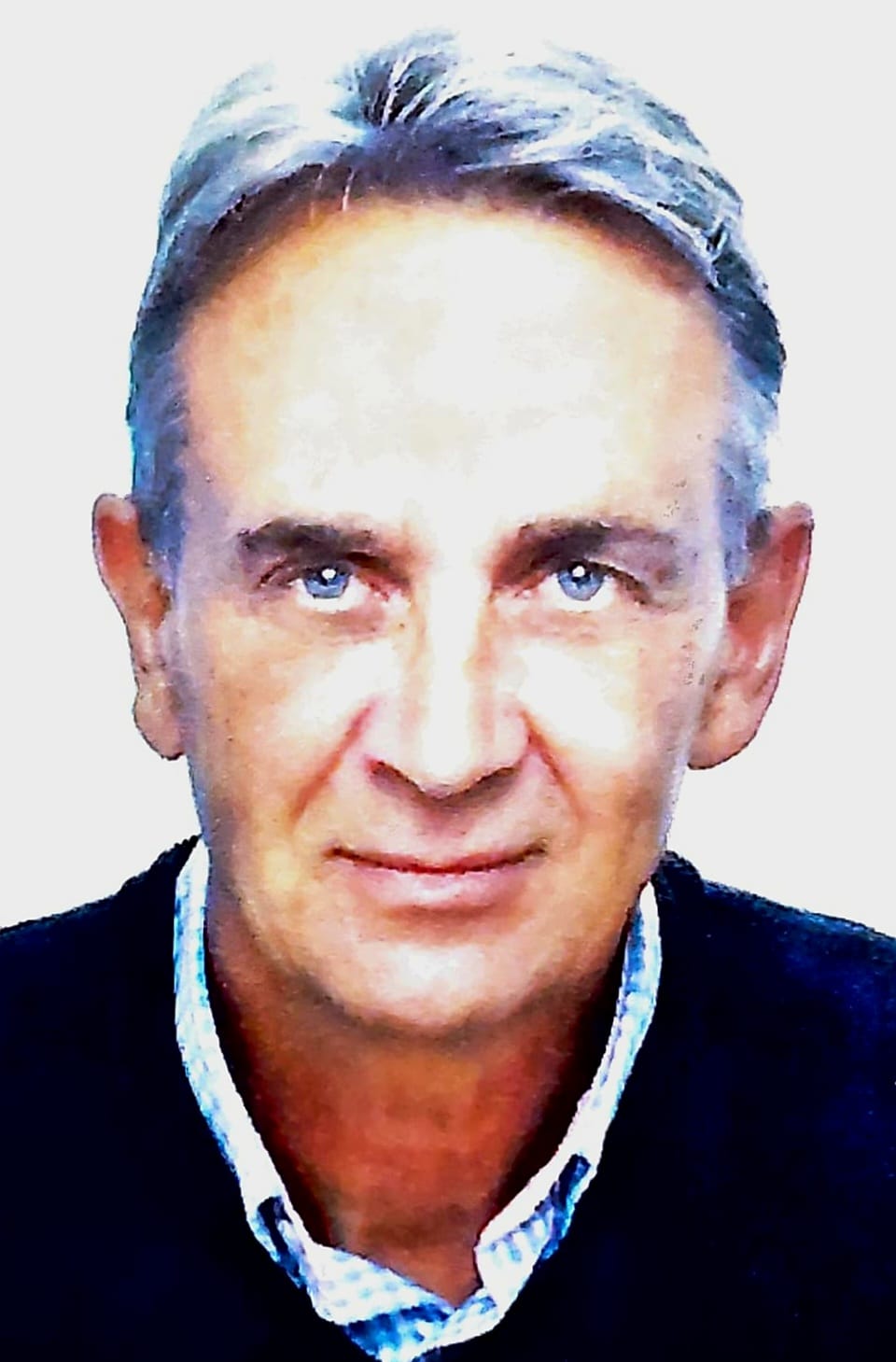 Zaid Ahmad - Managing Director
A qualified Electrical Engineer and ambitious entrepreneur having business interests in Saudi Arabia, United Arab Emirates, and the United Kingdom. His interest includes Insurance, interior & fit out projects, recycling & trading, Shipping and logistics, and oil & Gas project around the globe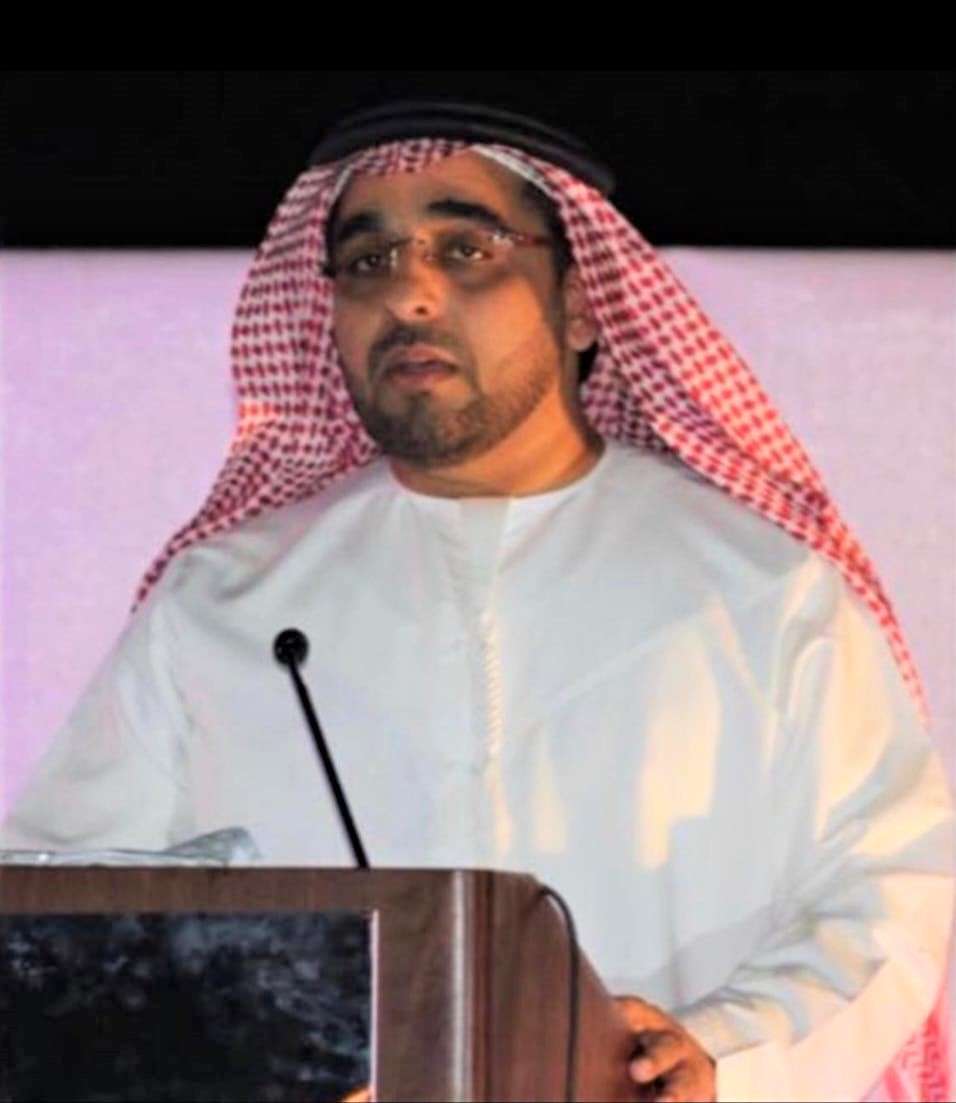 Shahed Shaikh - Technical Director
Highly experienced Engineering professional in Civil & MEP with more than 18 years of versatile experience in large-scale projects in Pharma as well with Industrial projects, having a Master degree in Project & Construction Management, Graduate in Engineering & Arts and Law.
Expertise areas are including work management, engineering, auditing, procedure development, supply chain management and process development. 
Expertise in value engineering and cost deduction considerations, and highly skilled in building techno-commercial proposals, for greenfield and brownfield industrial projects