ENVIRONMENT HEALTH AND SAFETY
For any country, the environment is the first concern to provide its citizens with the right living conditions. Therefore, it is the duty of every entity operating within each country to ensure it does not cause any harm to its environment or the health of the people around it. With the emphasis being on the environment, health, and safety of the employees and their surroundings, G3 Engineering formulated its EHS policy. G3 Engineering always had been following its client's requirement of zero accidents and striving to maintain its record of EHS.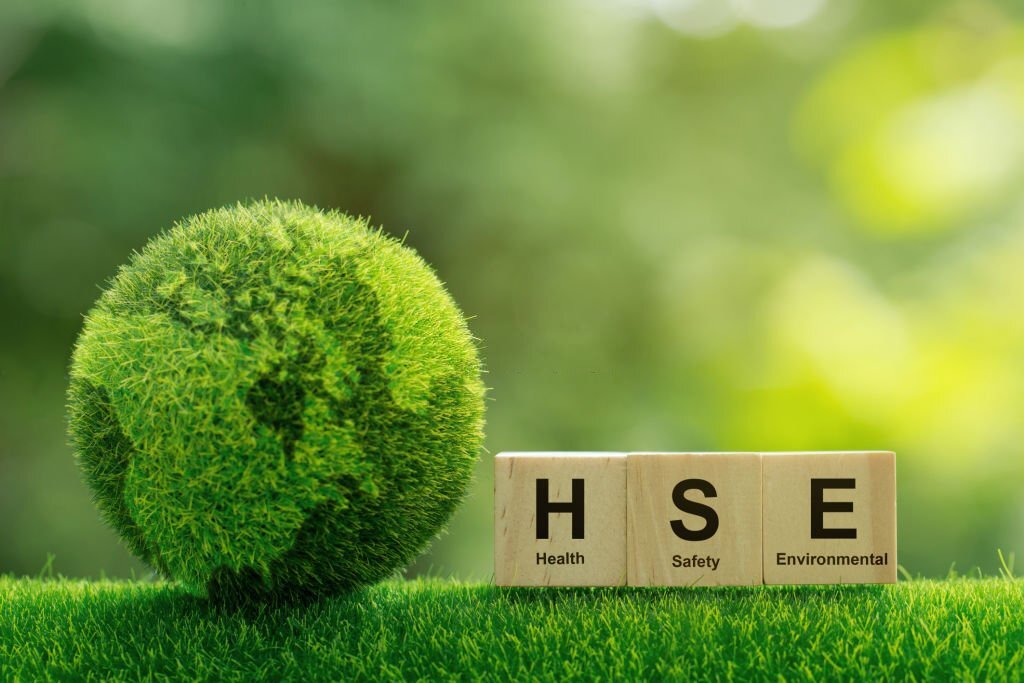 G3 Engineering in all areas of our operations is committed to operating a Safe, Healthy & Environment friendly, and responsible business. Our management is truly committed to this goal and supports this policy through all levels of our staff, contractors, and sub-contractors. Health Policies and Procedures are focused on the public interest, and we are committed to implementing these to serve the common good. As a responsible and committed corporate citizens, we recognize the impact of our Environmental, Health & Safety (EHS) policies & commitments on all our activities. As we interact in areas relating to Environment, Health & Safety, we strive to minimize or eliminate adverse impacts and improve the efficiency of our services. This is achieved through our commitment to:
Comply with all Host Nation Environment Legislation and Regulations with specific emphasis on Environment Public Authority, and applicable industry standards and governmental requirements.
Assigning trained personnel for EHS responsibilities.
Provide adequate resources and competent personnel in all areas.
Review the Environmental, Health & Safety impacts of all our activities.
Strive for Continuous Improvement in Environmental, Health & Safety performance through identifying objectives and setting targets, and goals.
Employ the best management practices in the prevention of pollution, and waste minimization and maximize the efficient use of resources available.
Ensure the involvement of our employees, and sub-contractors in our Environmental, Health & Safety programs and provide training where required at all levels.
Ensure our suppliers and distributors also apply the best management EHS practices.
Provide a necessary framework to review our Environmental, Health & Safety objectives.
Conduct audits which are communicated directly to our senior management for review and appropriate action.
Establish a Training program to meet both regulatory requirements and ensure that we meet G3 Engineering goals for training.
Communicating this policy, and Environmental, Health & Safety Objectives to all G3 Engineering personnel in our organization and making it available to the public
G3 Engineering's goal is to achieve industry leadership through EHS performance, teamwork, and the collective efforts of every employee. Each of us shall share the responsibility to achieve this goal. Therefore, every employee must be responsible and committed to helping to achieve the requirements of this policy.
Bob Slingerland
Chief Executive Officer